6 Reasons Why Dubai is the most popular tourist destination in Middle East ? the Answer is simple. If you're looking for a affordable premium tourism destination. Without a doubt, Dubai is one of the world's top tourism destinations.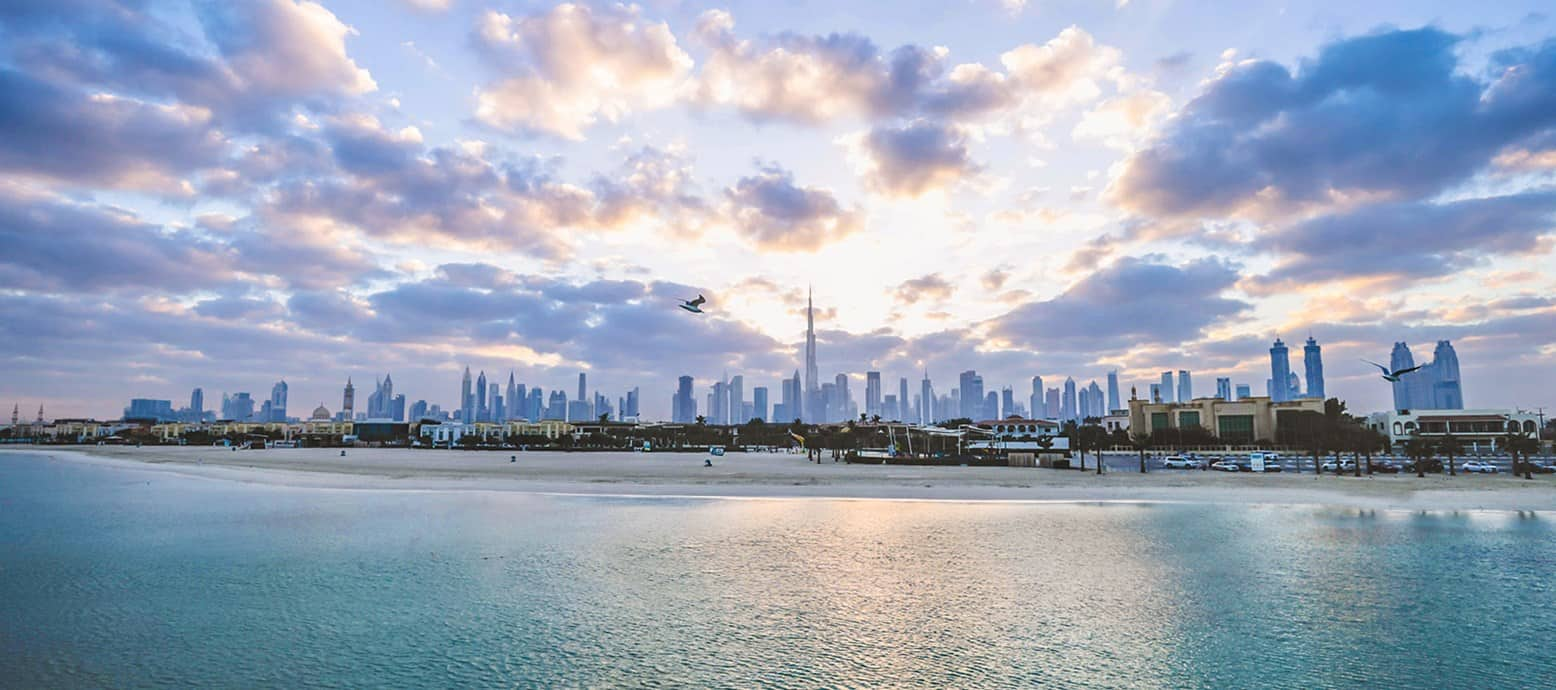 1. Dubai; The city of Gold
The city is generally regarded as the city of gold because of its high volume of gold trade and also, it is popularly known as the shopping and business capital of the Middle East.
2. Dubai; the Business Hub
The presence of so many large and medium companies and shopping malls in the city has skyrocketed the city to the top city for commerce in the Middle East with millions of people doing business in the city daily. After the EXPO 2020 Dubai become the hub for trades, businesses and largest growing economy in the Middle East.
3. Dubai; Premium Tourist Destination
If you're a fan of the luxury lifestyle, there's nothing like going to Dubai. Being in such a superlative city that offers you equally superlative experiences is really something else!
From its magnificent skyline to its glistening sandy shores, Dubai is one of the world's most luxurious destinations. Whether you visit to see its daring architectural sights, its thriving modern art scene, or its fashionable collection of fine restaurants, bars and boutiques, you will certainly find a slice of the high life here.
Dubai is famous for contemporary sightseeing attractions such as the Burj Khalifa (the world's tallest building) and shopping malls that come complete with mammoth aquariums and indoor ski slopes and Atlantis the Palm Hotel, etc..
4. Dubai; Destination to experience the Most Luxury & Sports Cars
Dubai is an extravagant city known for its high-end tourist attractions and luxury cars. According to the Statement by the Managing Director, Wall Street Luxury Car Rental; The car rental space in Dubai is seeing a surge in demand for luxury cars. Tourists and residents in the city have increased the rate of luxury car rentals prompting more rental firms to increase their fleet of luxury vehicle offerings. Following are the top factors why luxury car rental is a growing market in Dubai.
Driving a luxury car in Dubai is a passion for many. With great roads and exotic destinations to visit, people prefer to rent a luxury vehicle to perfectly experience these aspects. Below mentioned are the top reasons why luxury car rentals are common in Dubai:
Comfortable traveling
Variety of high-end cars
No maintenance hassles
Timesaving
Suitable for long-distance commutes
Competitive pricing
5. Dubai; Dine like Royalty
Dubai has some unmatchable dining locations. Start off with a lovely lunch at one of the most picturesque underground restaurants in the world – Ossiano at Atlantis the Palm. Other great dining locations include Zuma, Tresind Studio, and CZN at Downtown near the Dubai Mall.