The name Dubai itself stirs up a cocktail of emotions in a person. While the city and its culture are famous for being extravagant and exquisite, there is something which helps build its reputation even further. Yes, the iconic sights and places are dispersed in and around Dubai.
Ever since the Al-Maktoum Royal family started focusing to develop the Emirate of Dubai, The city has been immersed in all sorts of luxury and glitz. Right from the skyline to the popular shopping arcades the unabashed display of decadence will truly win your heart.
---
Here's how you can spend a day like a royal in the finest city in the world:
1. Use Luxury Cars During your Stay
One of the remarkable aspects of the ever-bustling city is the fleet of Luxury cars that cruise through its heart. The 12-land Shaikh Zayed Road has a range of expensive cars that hit the road more often than any motor show.
If you are a fan of speed and thrills you can Hire a LUXURY Car Rental in Dubai from the Best Luxury Car Rental in Dubai. Choose from the range of flashy cars from Ferrari to Lamborghini and live life in the fast lane for a few hours for a $500 or $600.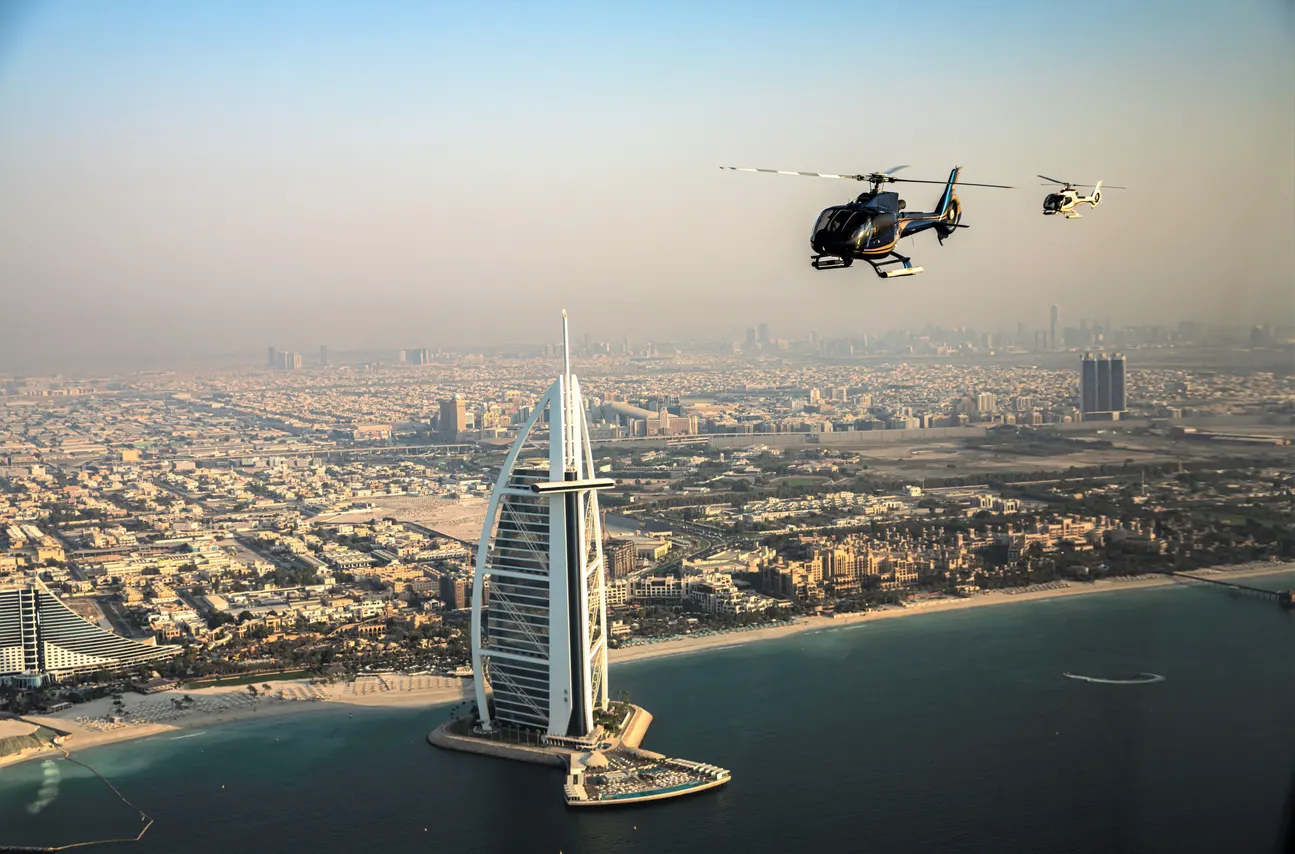 2. Oversee The Beauty of Dubai Through Clouds
For all those who think cruising on land at a greater speed is something usual, gear up to reign the sky. Dubai has a private helicopter ride "Helicopter Tour Dubai" (at $300)which is a 30-60 minutes tour to glide above the skyline of the city. Hover above and get to witness iconic sights like Burj Khalifa, Dubai Frame, and Palm Jumeriah. Just saying, this ride is the next best thing as it can be called a modern-day "Magic Carpet".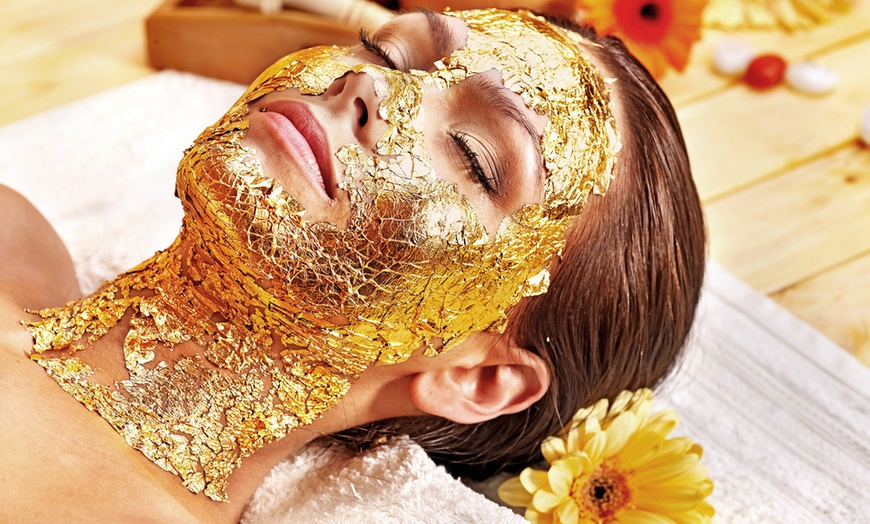 3. Pamper Your Face with Gold Facial
There is a thousand different spa's located around the Dubai Marina and Jumeriah is for all those who love gold Facials literally. If you are someone who loves a good facial, then this one will surely blow your mind. There is a palatial spa with 24 karats gold facial which is why it is also known as the most luxurious spa treatment. With a $7,000 price tag, you will feel like a queen at the resort. Most Luxury Spa packages are comes Along with a one-night stay for two at the resort where the spa located, caviar for lunch, Champagne, and a premium departure gifts etc..
4. Dine At Burj-Al-Arab and Burj Khalifa
The Dubai experience cannot come to a close without indulging in the two iconic landmarks. If a fine dining experience like a royal is what you crave then you can either go to Burj-Al-Arab or Burj Khalifa. While the former has an extortionate menu including gold dust ingredients served in a Swarovski crystal glass, Burj Khalifa on the other hand is not far behind.
Step into the tallest tower and have a dining experience amid the clouds. The Atmosphere restaurant at Burj Khalifa has extravagant menus for a true king-like experience.